Traditional Mexican Desserts, Anyone? ¡Feliz Cinco de Mayo!
2021-05-04 ◆ 2
minutes read
Are you ready for your Cinco de Mayo desserts (traditional Mexican desserts)? As tomorrow marks the anniversary of the famous 1862 Battle of Puebla, we're looking at sweet ways to celebrate the Mexican victory. But before we let our taste buds rejoice, it's best to understand what this celebration is all about. This will make the lime margarita bars taste even better, we promise!
What Happened?

In the mid-1860s Mexico was having some trouble paying their debt to France. Unhappy with the delay, Napoleon III sent 8,000 French troops to collect the dues. The French soldiers were met by 4,000 Mexican soldiers who, though outnumbered and less equipped, managed to defend the state of Puebla!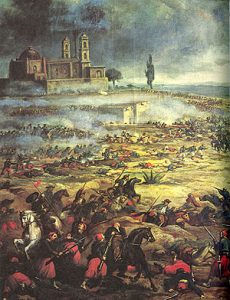 The battle was a significant one as it was a great boost for Mexican morale. Writer Justo Sierra puts forth the idea that, had the Mexicans failed on Cinco de Mayo, France would have assisted the Confederates during the US Civil War, very possibly changing the outcome. Perhaps this is why so many Americans celebrate the Battle of Puebla? Or maybe it's the tasty celebratory desserts…
Traditional Mexican Desserts and Cinco de Mayo Sweets

While it's not an official holiday in Mexico, public schools are closed to mark the event. And in Puebla itself, battle reenactments and parades take place with traditional Mexican musicians and dancers. But what about traditional Mexican desserts? Anything goes when it comes to Cinco de Mayo desserts. This means goodies like tres leches cake and crème caramel, both of which feature here in our post dedicated to caramel!


Looking for fresh Mexican desserts near you to get a taste of this victory? We recommend churros, which are good any time, on the go or sitting down. This means breakfast, lunch, or after dinner. We love cinnamon-sugar coated churros! Especially when dipped in warm hot chocolate or cajeta. Cajeta being a Mexican type of dulce de leche that is made with goat's milk instead of cow's milk. 

We've mentioned pan dulce like conchas before; the fluffy, brioche-like Mexican bread. But we also vote for margaritas and margarita flavoured treats when it comes to celebrating Cinco de Mayo with traditional Mexican desserts and sweets. These include lime margarita bars, chewy margarita cookies, and margranita. This last one is a Mexican twist on the classic Italian granita. A partially frozen dessert made with sugar, water, and flavouring. In this case salt, lime, and tequila!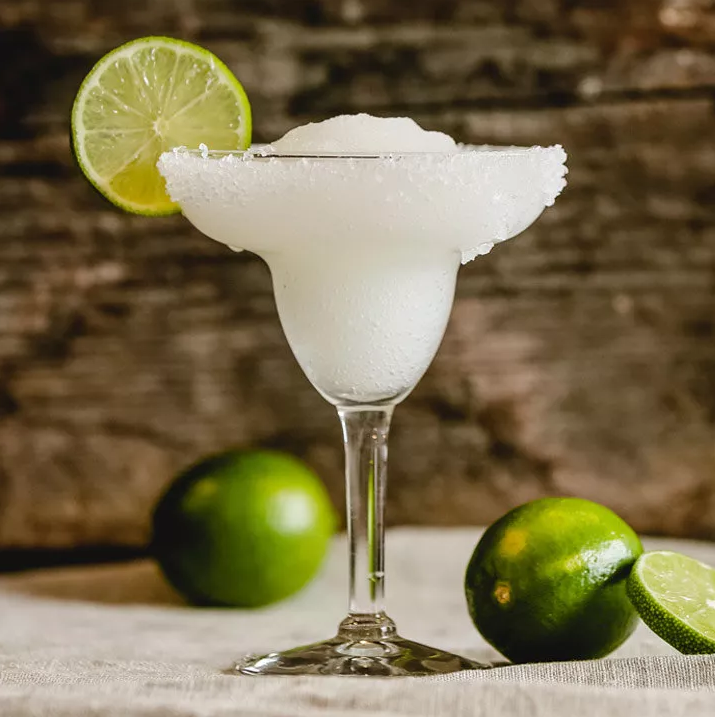 Our last suggestion for Cinco de Mayo desserts is arroz con leche. This is Mexico's take on the international rice pudding found all over the world. In Mexico, it includes the usual ingredients plus orange peel and chocolate. Tapping into the margarita territory again, arroz con leche can also contain tequila-soaked raisins and lime zest. Yum!

With all these new and traditional Mexican desserts, no wonder it's a popular holiday in many countries. We may not reenact any battles this week, but you can bet we'll be digging into some Cinco de Mayo desserts. ¡Feliz Cinco de Mayo!