Grandma's Apple Pie Top 5 Secrets
2020-05-13 ◆ 2
minutes read
We've mentioned apple pie before, and you can bet your bottom dollar we'll mention it again. For good reason, it's one of the most classic comfort foods you'll find. It's something everyone has tried, and something everybody loves. Even just writing these words, I have to pause to smell the non-existent cinnamon scent that's not actually anywhere in my vicinity. But before we jump into our Grandma's Apple Pie Top 5 Secrets, let's look at this pie's humble beginnings.

Originating in England, the first record of the apple pie comes from 1381 and included figs, pears, and the unlikely saffron. Another early recipe takes us back to Holland, 1514, where cream is a common ingredient along with the suggestion of adding spices like cardamom, ginger, nutmeg, and my old friend, cinnamon. The Swedish version comes with a crumbly top and the French tarte tatin that since the 1800s has been baked upside down.

It was this mix of European immigrants who brought with them their various apple pie recipes when settling in the United States during the 1800-1900s. The country would fully embrace the dessert, promoting it with patriotism during WWII, and eventually even declaring National Apple Pie Day every May 13th.

Perhaps you want to celebrate by making an apple pie yourself and filling your home with that sweet apple and cinnamon combination I keep imagining. But with so many recipes out there, perhaps you need a guide to help you from accidentally adding saffron. Well, unhook that apron because we're about to share our Grandma's Apple Pie Top 5 Secrets!
1.

APPLES:
With so many varieties out there, can't you just use whatever apples you have in your fruit bowl? No. Firm, dry apples work best as less pectin means they won't turn to mush in your oven. We love Granny Smith, Jonathan, Honeycrisp, Pink Lady, and little Cortland apples… don't be scared to use a combination of sweet and tart.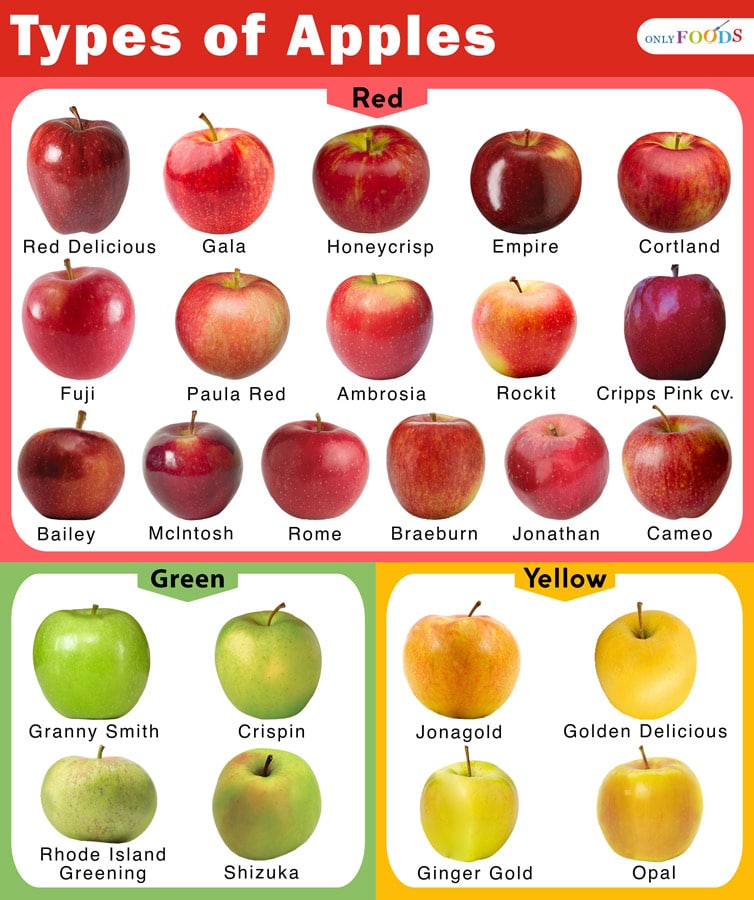 2. COLD INGREDIENTS: 
For the ultimate flaky dough, you need the coldest butter and the coldest water. Limit your hand-to-ingredient-contact as much as possible and allow the dough to sit in the fridge for at least the recommended time. This is essential for flaky good times. Additionally this will ensure the butter can hold its form before hitting the hot oven. This equates to precious air pockets.
3.

EXTRA FLOUR:
Put it on your hands, put it on your rolling pin, and put it on your working surface. This will help you avoid cleaning those sticky areas.
4. TOOLS: 
Please be aware, there are hand-crank apple peelers and corers out there. Here's an example video we like. There are also mandolins, which are as fun as they are dangerous… Regarding the baking dish, some say metal rules as it's more durable and conducts the heat better.However, others vote glass as it's clear and allows radiant heat to enter and bake the crust faster. Plus you can literally see how your crust is coming along. Ceramic dishes are the most attractive, but slow down the baking process adding a few extra minutes to your timer.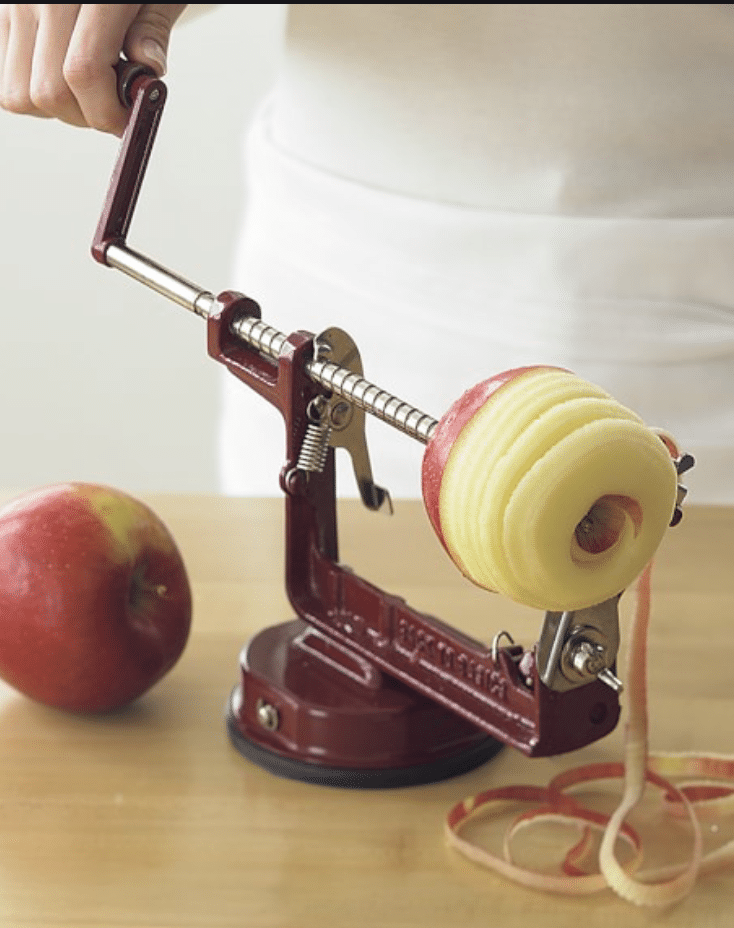 5.

TIME:

 
Are you pressed for time? Or worried your in-laws are going to judge you? Buy one.

Now get to your oven, or local bakery, for a perfect Grandma's Apple Pie!