Late Night Snacking and Cravings, Do You Indulge?
2021-05-14 ◆ 2
minutes read
We've all experienced late night cravings…which might have led to late night snacking!. Whether it's ice cream or cookies, perhaps it was at a sleepover. Maybe you're a student who often writes late night papers and needs mid-thesis-motivation. While there is a more serious side to late night snacks, it can happen if you live somewhere that eats really early… We're looking at you, Norway!
Night Eating Syndrome

Indeed, nighttime eaters must be careful. Night eating syndrome (NES) is a real disorder. Though the exact cause is unknown, it affects 1.5% of the general population. Typically, people with NES will consume excessive food after their dinner and consequently report no morning appetite. This goes beyond a big bowl of ice cream. Once established as a habit, eating patterns can continue delaying circadian patterns of food intake.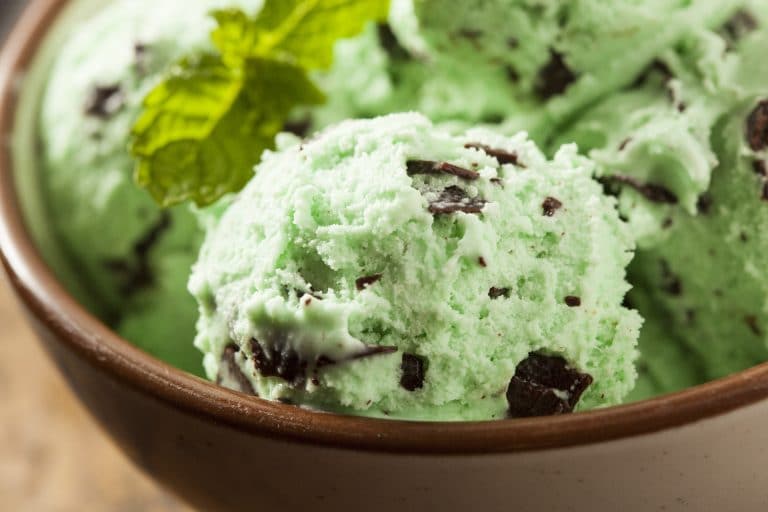 NES goes beyond a single bowl of ice cream
Late Night Snacking Around The World

As previously mentioned, Norwegians eat dinner very early. Generally speaking, you sit down to eat at 4pm in the Nordic countries. Another country that eats early is Finland, at 5pm. This could explain why you could be feeling peckish late at night, having eaten earlier than what you're accustomed to for dinner. But what about Scandinavian desserts, is there room for them between an early dinner and a late night snack? One traditional Norweigan dessert is multekrem. This simple dessert combines cloudberries with whipped cream and sugar, and makes for a perfect midnight snack.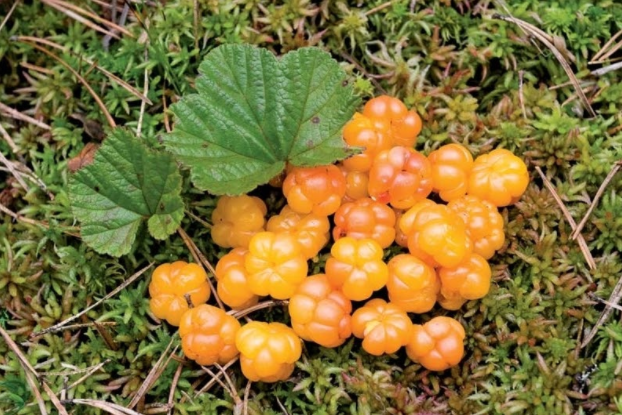 And how about the countries that sit down to eat when you normally tuck yourself into bed? In Mexico, Belgium, and France, it's not uncommon to sit down between 7-9 pm for your evening meal. South Africans are known to extend this window to 8-10 pm. Correspondingly, those in the sunny Mediterranean really like to draw out those long dinner times to 8-10 pm, with large meals of several courses. Their neighbour Spain takes the prize for the latest dinner, though. There, it's quite common to sit down to an evening meal at 10-11 pm! This means dessert even later. Main desserts include Crema Catalana, churros, and rice puddings. Perfect options for midnight craving satisfaction!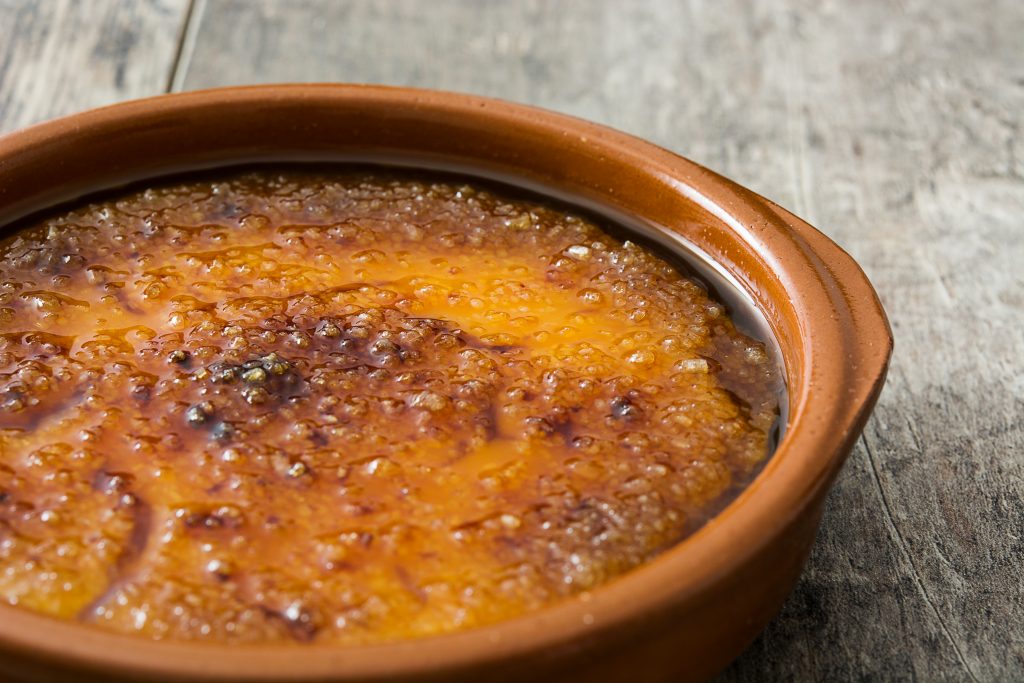 Spain's late night Crema Catalana
Interestingly, Spain's famed late night eating is a result of a WWII decision made by the former Spanish leader General Francisco Franco.

Geographically, we see that Spain sits in the same time zone as Portugal, Morocco, and England. But instead of being on Greenwich Mean Time (GMT), it follows Central European Time (CET). The logic of General Franco was that one hour ahead was more in line with Nazi Germany.

As sunsets can occur at 10 pm in Spain, who's to say whether they'll ever fall back in line with Greenwich Mean Time, and earlier dinner times! But they certainly show a different angle when it comes to late night snacking and eating. Looking to satisfy a late night craving? For nighttime satisfaction of your sweet tooth, check out local dessert spots.