Making Beautiful Cakes - An Art in Itself
2021-05-11 ◆ 2
minutes read
Beautiful desserts, specifically beautiful cakes, must balance things like form, colour, taste, and texture. Today we'll look at three pastry chefs at the top of their game before showing you where to get your hands on the most beautiful creations near you.


Janice Wong's Innovative Confections

A Singaporean pastry chef trained at Le Cordon Bleu, Wong's known for her edible art and beautiful contemporary pastries. Galleries, restaurants, and clients (locally and internationally) constantly commission her to create interactive art. One major example is her work on converting a studio space into a completely edible installation. The marshmallow ceilings and gumdrop covered walls were edible too!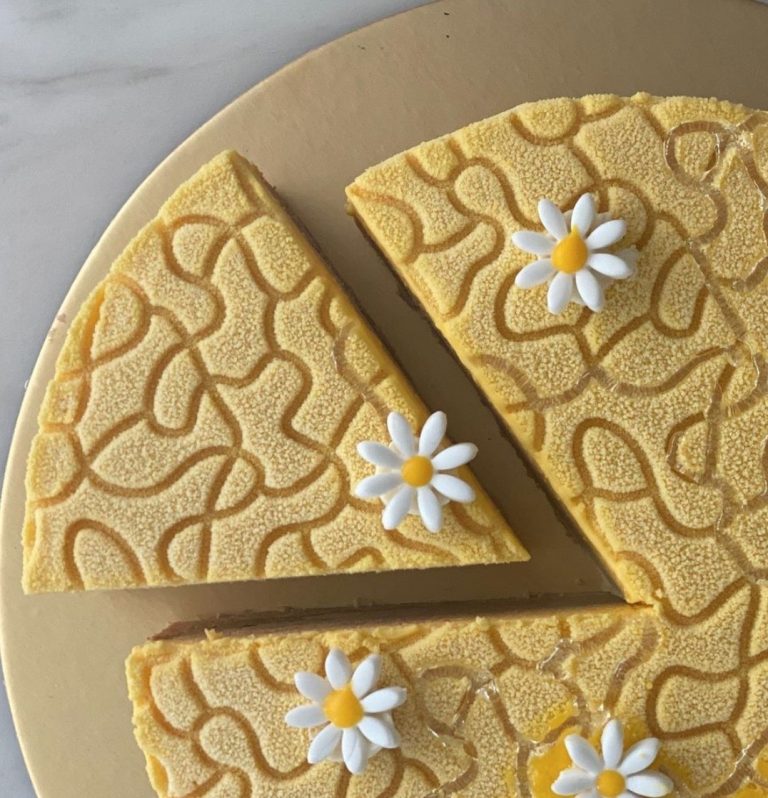 Her mentors include Thomas Keller, Grant Achatz, Oriol Balaguer, and Pierre Hermé. So it comes as no surprise to learn all the awards Wong's won! In 2012, she was named Her World's Young Woman of the Year. This was before winning Asia's Best Pastry Chef two years in a row. Additionally, World Gourmet Summit Awards named her the Pastry Chef of the Year. On three separate occasions!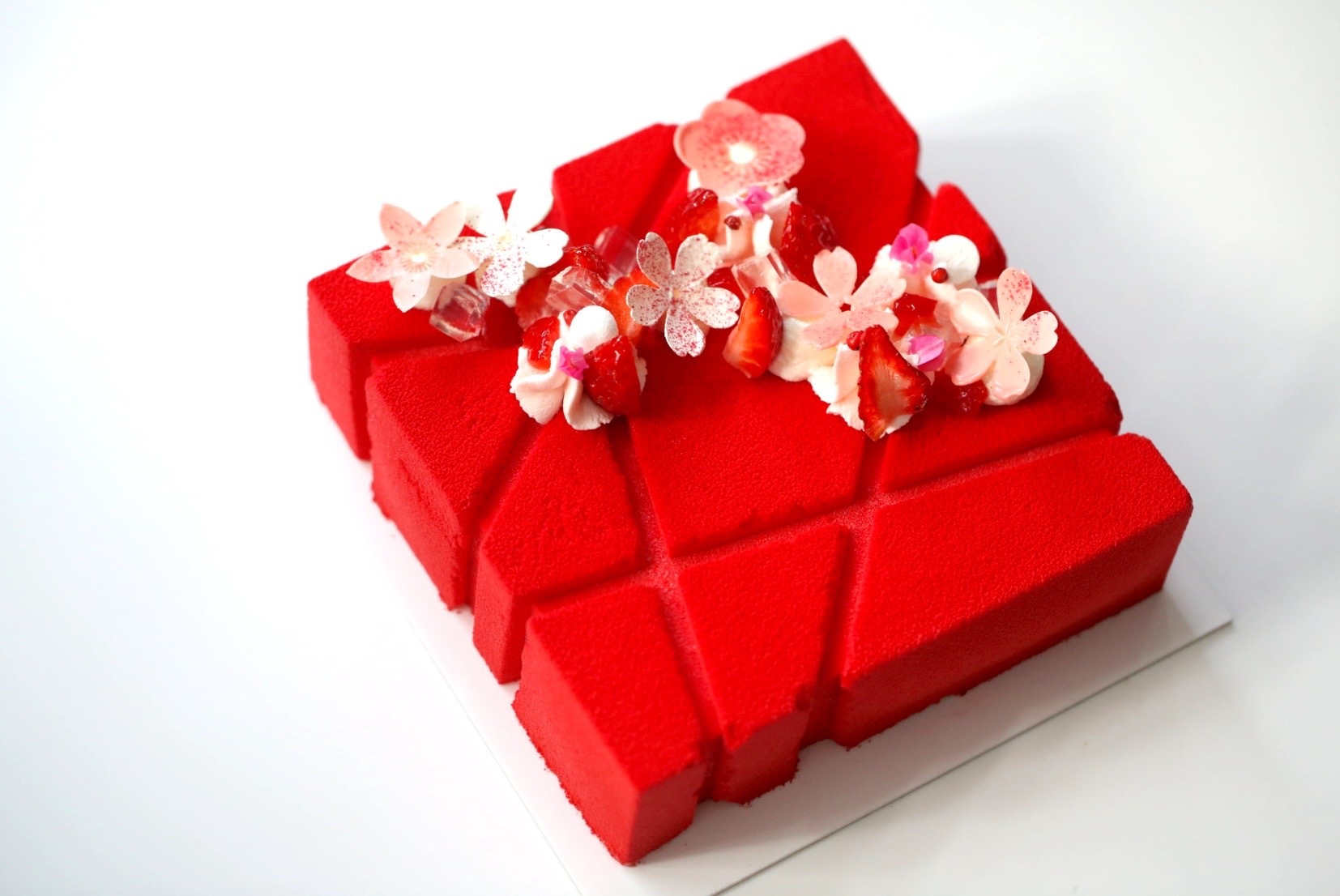 Wong is constantly looking for innovative processes and technology to aid in her edible artwork and her team's already been using 3D printing and laser cutting for a while! We want to visit her restaurant 2am:dessertbar, where they pair desserts with various wines and cocktails. Take for example mirin sake that she serves with a mustard, miso, and caramel dessert.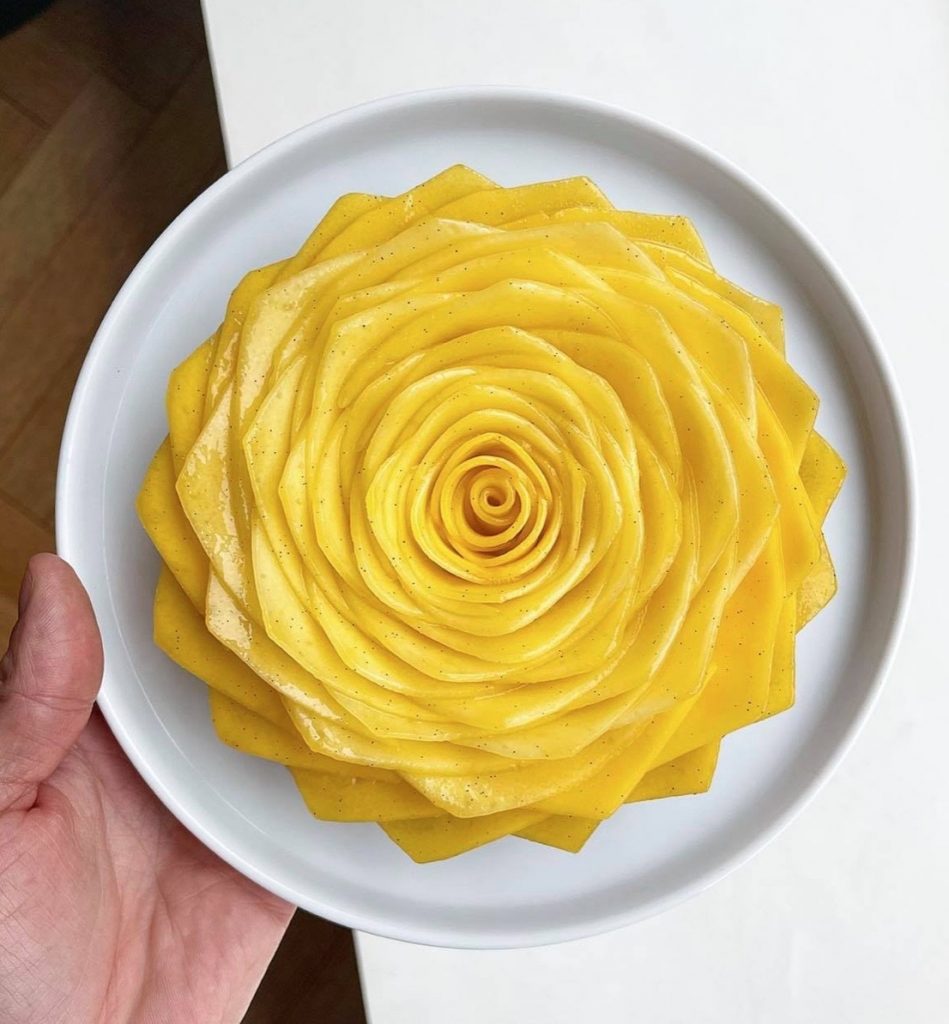 Beautiful Cakes by Cédric Grolet 

As far as beautiful desserts go, Grolet's fruit creations set the bar high. He admits the appearance of French patisserie first drew him to the craft. "That's what captured my attention at the beginning. As for now, how pastry looks is still important to me, but I'm more obsessed with the endless combinations of textures and flavors."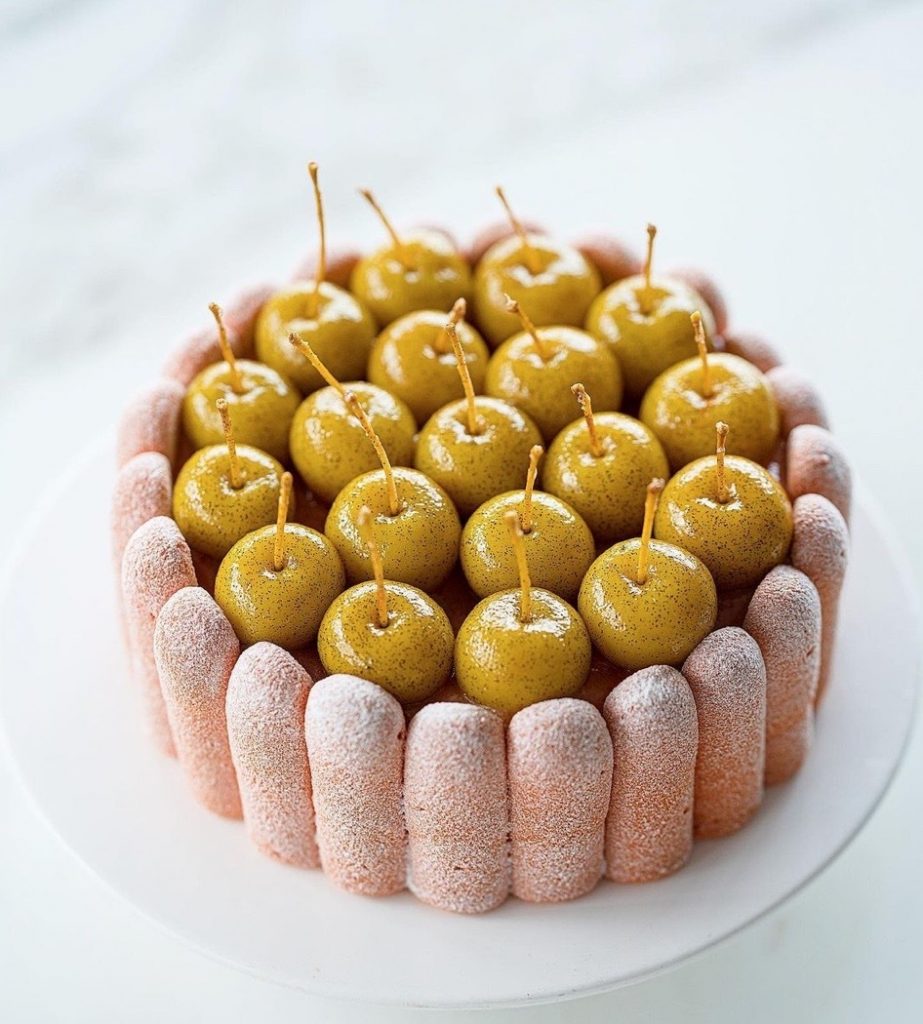 Similar to Wong, Grolet has been blessed with gifted mentors. One of them is Alain Ducasse who focuses on fresh produce and original flavours. Inspired by this, Grolet decided to cut back on sugar when creating beautiful cakes. The young pastry chef continues to create desserts that highlight the natural taste of the ingredients as much as possible. He adds, "I pay a lot of attention to the presentation of my work to ensure that these pictures on Instagram arouse people's interest."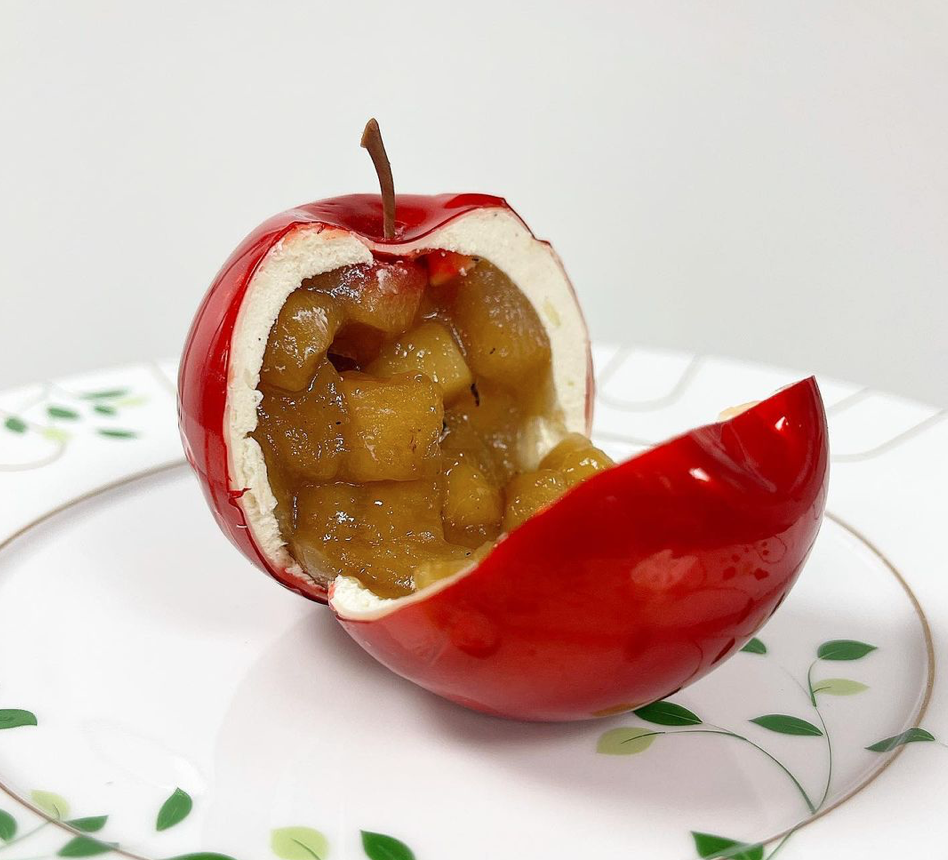 Grolet's achievements include Best Pastry Chef of the Year from Le Chef Magazine, Les Grandes Tables du Monde, Gault&Millau, and The World's 50 Best Restaurants. Not to mention his Relais Desserts Award and Omnivore Pastry Award. Looking at his delicate molds and intricate airbrush work, he's certainly in line for plenty more awards!


Pierre Hermé's Opulent Desserts 

Hermé is the king of beautiful macarons and takes inspiration from the rhythm of the seasons and his intuition, revolutionising pastry-making. Interestingly, the pastry legend didn't like macarons at first as he found they lacked creativity. "Back then, macarons were either chocolate or raspberry-flavored. At best, you might get a new flavor such as coffee, but they were always too sweet. I didn't like them at all." But he managed to unlock their hidden beauty.

He is constantly exploring new tastes and revisiting old recipes. He opened Maison Pierre Hermé Paris in 1998. Mogador is a passion fruit and milk chocolate combination. Montebello, a blend of strawberry, raspberry and pistachio. But his best known beautiful cake is probably Ispahan, a blend of raspberry, rose and litchi that he came up with in 1997! Inspired by flavors in a Bulgarian meal, he refers to this as his "Chanel suit".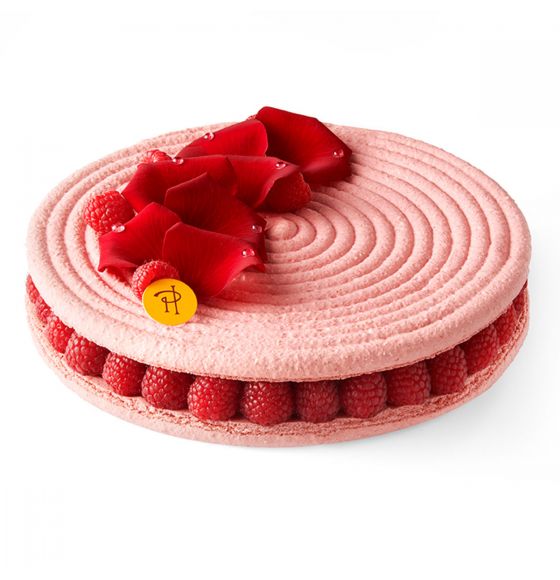 For macaron desserts near you, search here. And for more general beautiful desserts, search here. Who knows, you might find some beautiful cakes that remind you of Grolet's fruit creations!